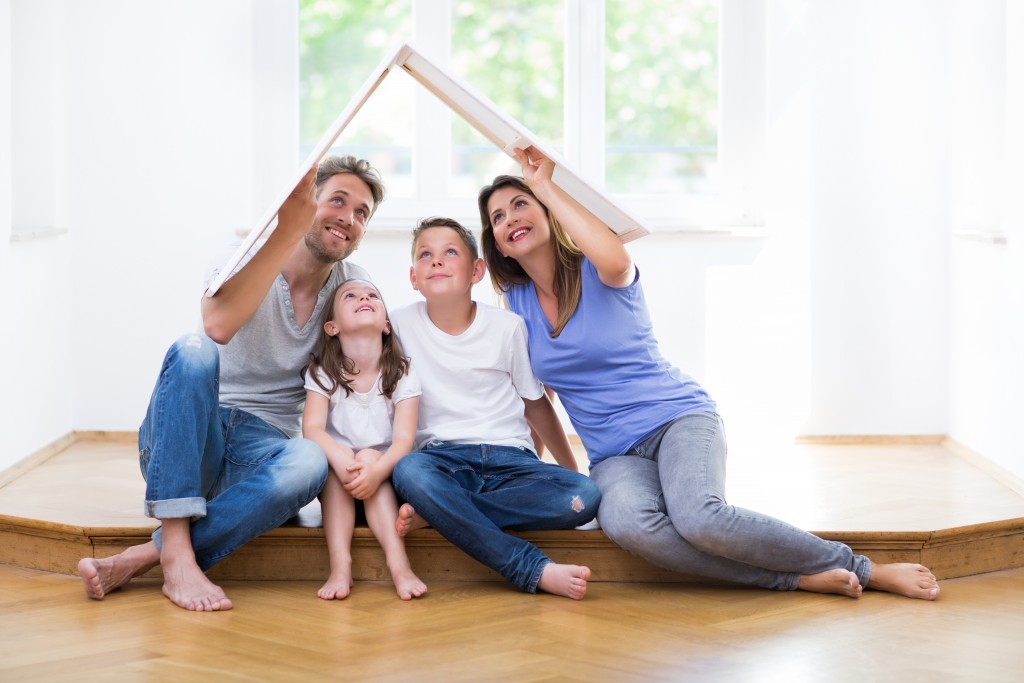 The Family Foundation is a not for profit registered charity that operates across Wales. We work very closely with individuals in the community, local community groups, voluntary organisations, charities, primary schools, special schools, secondary schools, youth organisations and local authorities across Wales.
Our staff and trustees have a wealth of experience of working with individuals & families in local communities.  We work closely with community groups, voluntary sector organisations and local authorities that enables a powerful combination of knowledge and skills.
We have two offices and operate on an outreach basis to deliver our services. We tailor our services to meet identified need by providing support, advice and assistance through organising initiatives that promote aspiration, learning, and community participation.
Responding to the needs of the communities we work with is key to our organisation values. The Family Foundation is passionate about promoting equality for all, advancing life skills, relieving poverty and the problems associated with it. It is vital that we foster a culture of understanding, support and learning together.
Our work underpins national strategies by tackling child poverty and creating more resilient communities through education, training, community development and emotional support.