Please see below a range of services that The Family Foundation offers. If you would like to know more about our services, please feel free to contact us.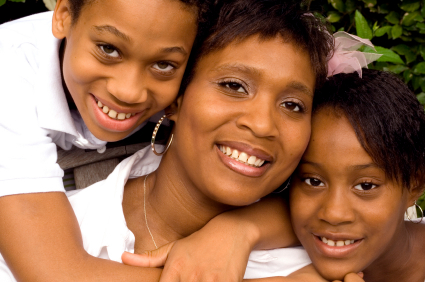 We provide a range of focused services such as:
Community Training & Skills Development Initiatives 
The provision of targeted Skills Programmes to support Veterans and Armed Forces Families.
Skills and workshops to support many in the community with Mental Health and PTSD.
Community & Family learning programmes.
Training & Support developed around individual learning plans.
Community Support via Inclusion Projects & Services
Working with Adults running job search & mentor sessions.
1to1 Mentoring Projects.
N.E.E.T Projects & Services.
Skills & training projects run on outreach in the community.
Mentoring & Support services & projects.
Schools & Educational Services & Projects
Working across Primary, Secondary, Special Schools in Wales.
PDG Planning & development services.
Providing schools with access to targeted training for staff, teaching assistants & parents utilising PDG allocations.
Teacher INSET Training in specialised subject areas.
Family Learning Programmes – Developing a varied programme of skills & taster learning activity sessions for individuals and groups.
Special skills events and flexible holiday learning weeks/days.
Summer Schemes
Armed Forces Pupil & Parent Projects
Creative Literacy Schools Project in collaboration with Yr Ffrwnes.
School Grant funding consultancy.
We have robust delivery mechanisms that track the impact of our services so we can demonstrate performance improvements in each participant. This includes FSM, EAL, SEN, MAT and LAC profiles that show improvements in learners over the course of time through engagement with our services. We use a variety of data evidence to monitor and evaluate so our clients can report improvements in the following areas:
Parents gaining qualifications
Parental Engagement Surveys
Reading ages
Literacy attainment
NFER emotional literacy scores
Numeracy attainment
Attendance rates
PASS Surveys