Please see below a range of services that The Family Foundation offers. If you would like to know more about our services, please feel free to contact us.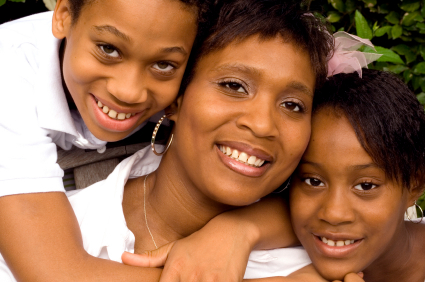 We provide a range of focused services such as:
Armed Forces Support & Community Training/Skills Support 
The provision of targeted Skills Programmes to support Veterans and Armed Forces Families.
Skills and workshops to support many in the community with Mental Health and PTSD.
Community & Family learning programmes.
Training & Support developed around individual learning plans.
Community Support Projects & Services
Working with Adults running job search, CV support & mentor sessions.
1to1 Mentoring Projects.
N.E.E.T Projects & Services.
Skills & training projects run on outreach in the community.
Mentoring & Support services & projects.
Schools & Education Services
Providing schools with Accredited Compliance training for staff, teaching assistants & governors – First Aid, Food Hygiene, Mental Health First Aid & Safeguarding Level 1 to 3.
Teacher INSET Training in specialised subject areas.
Family Learning Programmes – Developing a varied programme of skills & taster learning activity sessions for individuals and groups.
Armed Forces Pupil & Parent Projects
School Grant funding bid writing training & bespoke consultancy.
We have robust delivery mechanisms that track the impact of our services so we can demonstrate performance improvements in each participant.  We use a variety of data to evidence to monitor and evaluate so our clients can report improvements in the following areas:
Parents gaining qualifications
Parental Engagement Surveys
Reading ages
Literacy attainment
NFER emotional literacy scores
Numeracy attainment
Attendance rates
PASS Surveys